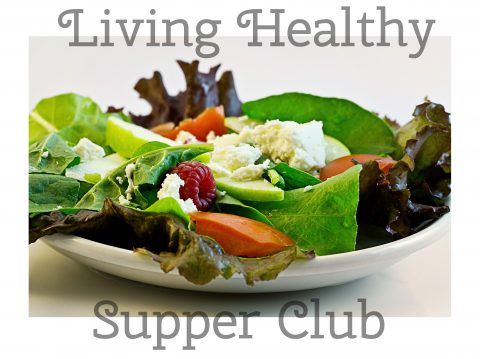 ***UPCOMING EVENTS***
 
Come join us at the Living Healthy Supper Club on January 9th as we start up the Supper Club again for the new year. We will be starting a new schedule of every other month for 2018.
Sarah Frain-Slater will be presenting this month. Sarah has presented several times before and we welcome her back.
Please come to the Seventh-day Adventist Community Center at 432 Beechtree in Grand Haven on January 9th at 6:30p. Register by January 5th by calling 616-847-4086 or e-mail me back. There is a $5 fee payable at the door.
Thanks and welcome back,
The Living Healthy Supper Club Team