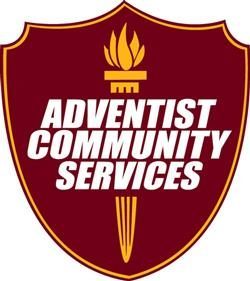 If you are in need of clothing, please visit us at the Grand Haven Adventist Community Services Center on Tuesday's between 9 AM-1 PM. 
432 S Beechtree St
Grand Haven, MI  49417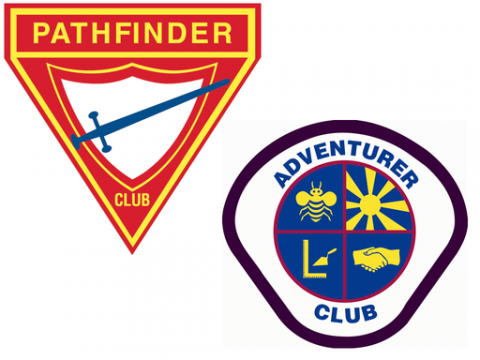 "Enlarging their windows on the world and building a relationship with God are the dual objectives of this club, which is designed for children ages 10-15. With nearly 2 million members around the world, this Seventh-day Adventist Church-sponsored club accepts any youth who promises to abide by the Pathfinder Pledge and Law regardless of their church affiliation."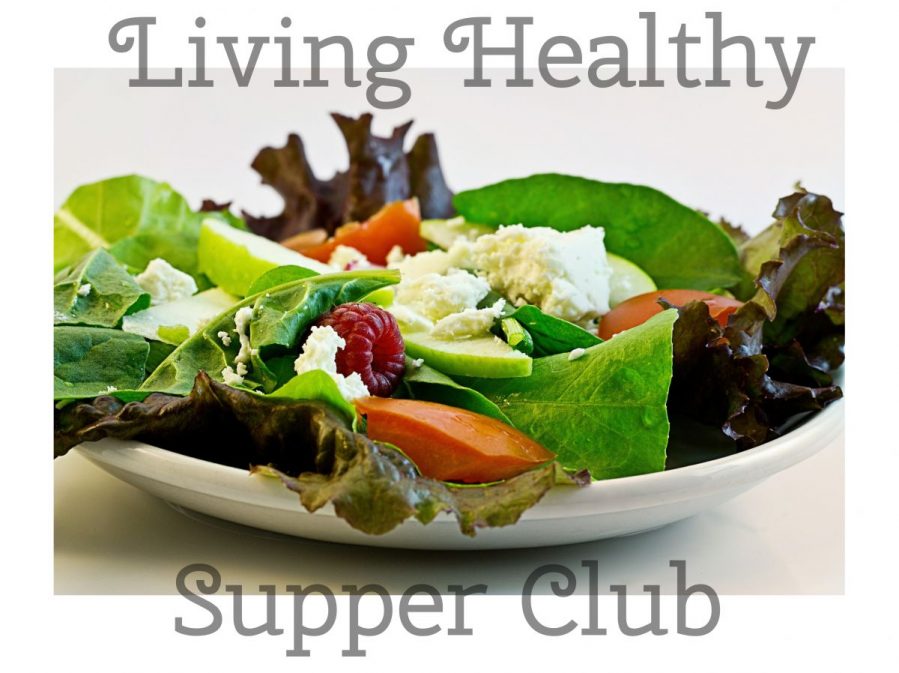 Due to Covid-19 restrictions, we are currently not hosting our living healthy supper club. Please join us in the future, though.